SUPPORT NEWS FLASH
Fix Your ClickFORMS User License File
If you open ClickFORMS and get a message "Could not read the User License information….", this means that your license file has been corrupted.. Here's how to fix it. Click here.
Bradford Technologies Technical Support Team
Our Technical Support Team is available to all our customers regardless of the products used or the membership level of the package.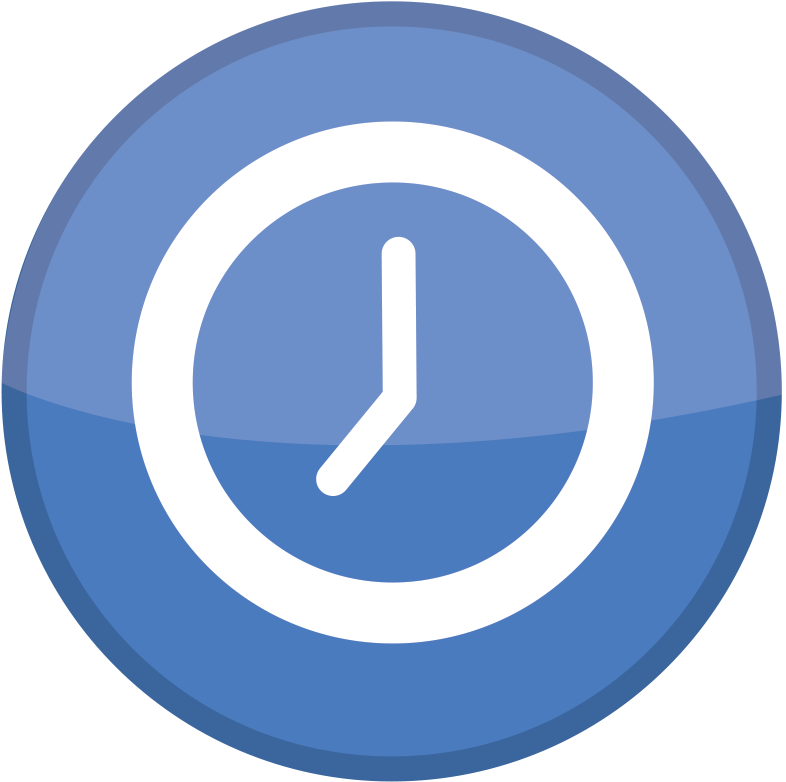 Regular Support Hours:
Monday – Friday: 6 a.m. – 6 p.m. PT
Saturday – Sunday: 8 a.m. – 3 p.m. PT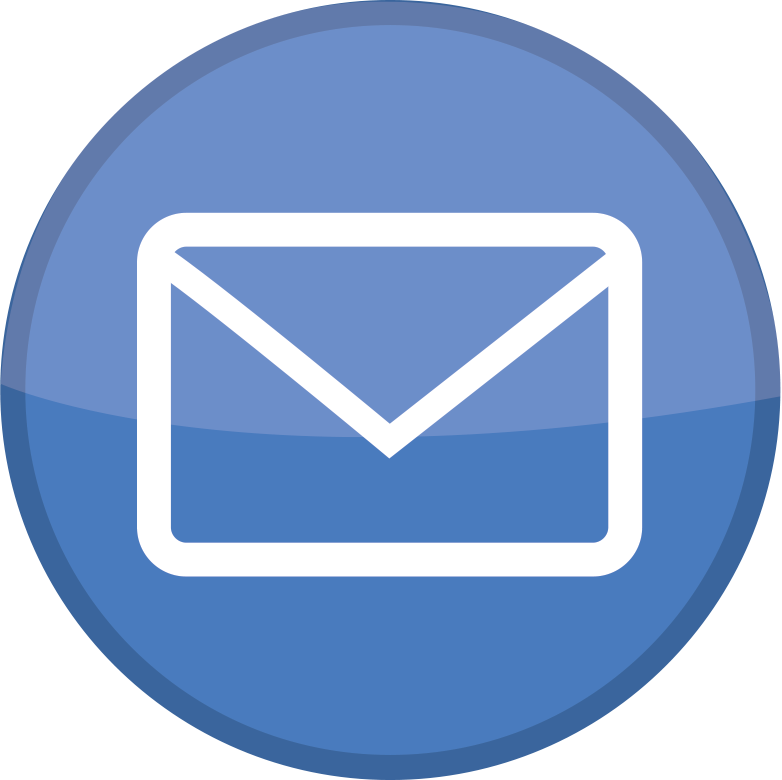 When you just have a quick question or for after hours, email us 24/7 for a fast and convenient response through your inbox.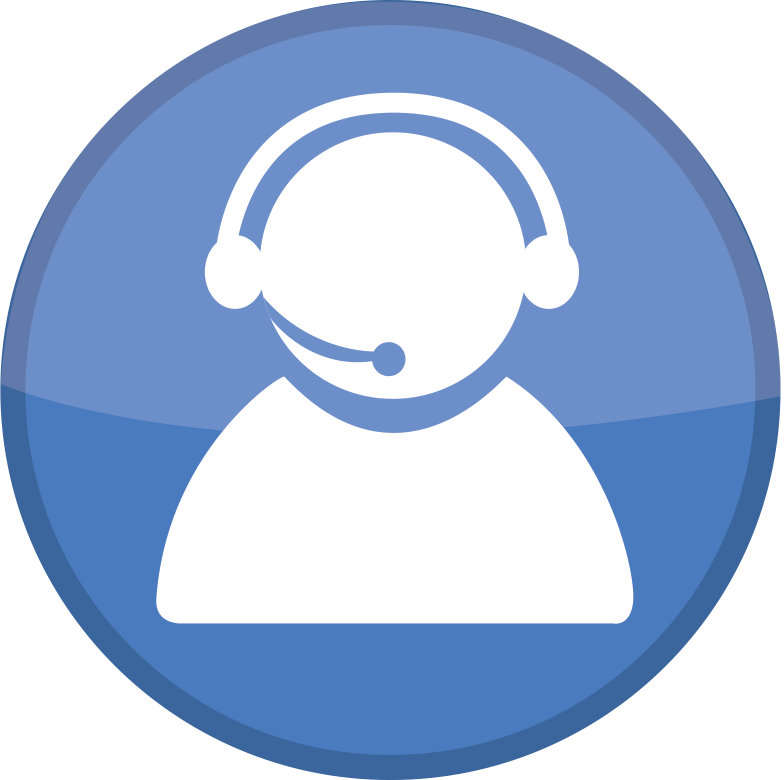 We use GoToAssist to remotely access your PC to help troubleshoot technical difficulties. GoToAssist is safe, secure and requires permission from you before our Technical Staff can assist remotely.

Click here for Remote Support
COVID-19 Flexibility Forms
• Updated May 5, 2020:
Fannie Mae Extends COVID-19 Flexibility forms
Fannie Mae has issued an update to the effective date for the temporary guidance on appraisal requirements in Lender Letter LL-2020-04, Impact of COVID-19 on Appraisals. These temporary flexibilities are effective immediately for all loans in process and remain in place for loans with application dates on or before June 30, 2020.
You can also access the Lender Letter and other resources on the Appraisers Page.
Also updated is the COVID-19 Frequently Asked Questions – Selling document.
• Updated April 6, 2020:
Important Update for COVID-19 Temporary Policy & FAQs
An update has been issued that addresses the correct use of the appraisal forms and Map Reference field labeling with the new COVID-19 temporary policy.
Click here to view the Update.
• Updated March 27, 2020:
Department of Veterans Affairs Temporary Flexibilities
VA (Department of Veterans Affairs) Issued guidelines
• Read VA Valuation Practices during COVID-19 by clicking here
• Read VA Modified Set of Instructions, Scope of Work, Statement of Assumptions and Limiting Conditions and Certifications for Desktop Appraisals by clicking here
• Updated March 23, 2020:
Fannie Mae and Freddie Mac Temporary Flexibilities
Fannie Mae and Freddie Mac issued bulletins that provide lenders with "temporary flexibilities" to their appraisal requirements.
We encourage you to read the announcements and wait for your clients to provide you with guidance for current and future assignments. They just received this also.
Please make sure to read and understand the instructions for revisions to the Scope of Work, Statements of Assumptions and Limiting Conditions, and Appraiser Certification.
GSE Bulletins
• Read Fannie Mae's Bulletin by clicking here
• Read Freddie Mac's Bulletin by clicking here
GSE's FAQs
• Read Fannie Mae's COVID-19 FAQ by clicking here
• Read Freddie Mac's COVID-19 FAQ by clicking here
Conventional loans will be accepting Desktop Appraisals completed on traditional forms including the 1004, 1073, 1025, and 1004C. These desktop appraisals will require NO Property Inspections whatsoever, and include a "Modified Set of Instructions, Scope of Work, Statement of Assumptions and Limiting Conditions, and Certification for Desktop Appraisals." Appraisers should confirm the requirements and communicate the situation with their clients. The Temporary Flexibilities allow for options during this crisis and your health and safety and those in your community are of the highest priority.
HUD/FHA:
HUD ML 2020-05
HUD/FHA FAQs (updated April 3rd)
HUD/FHA Addenda
---
COVID-19 Statement for Your Appraisals
The following disclaimer from MBREA and an E&O provider is appropriate to add atop every addendum
Statement Relative to the Coronavirus (COVID-19)
COVID-19 has been declared a pandemic by the World Health Organization (WHO) and a national state of emergency in place. Substantial turmoil has occurred in financial markets and due to the developing situation, it is not possible at this time to quantify its long-term or short-term effects on real estate markets or on the subject property. The value opinion contained in this appraisal is based on findings of an analysis of market data available to the appraiser at the time of the assignment. The reader is cautioned and reminded that the conclusions presented in this appraisal report apply only as of the effective date(s) indicated. The appraiser makes no representation as to the effect on the subject property of any unforeseen event, subsequent to the effective date of the appraisal.
---
COVID-19 Cert page have no signatures
If you are wondering why these new pages don't have a place for the appraiser and supervisor to sign, it's because doing so would disrupt existing delivery channels such as AppraisalPort/ENV, Automatic QA Systems, PDF Scraping systems, etc. They are only set up to accept existing signatures from existing cert pages.

Additionally, the wording from the GSEs states: "Any signatures attached to the original appraisal report and certifications are incorporated and apply to these revised sections."