SUPPORT NEWS FLASH
Fix Your ClickFORMS User License File
If you open ClickFORMS and get a message "Could not read the User License information….", this means that your license file has been corrupted.. Here's how to fix it. Click here.
Bradford Technologies Technical Support Team
Our Technical Support Team is available to all our customers regardless of the products used or the membership level of the package.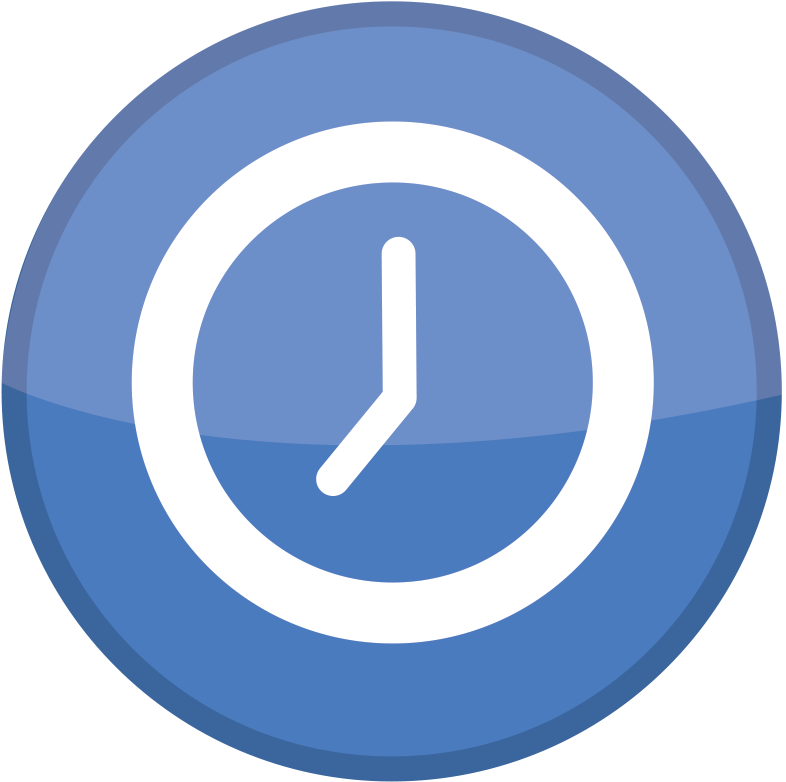 Regular Support Hours:
Monday – Friday: 6 a.m. – 6 p.m. PT
Saturday – Sunday: 8 a.m. – 3 p.m. PT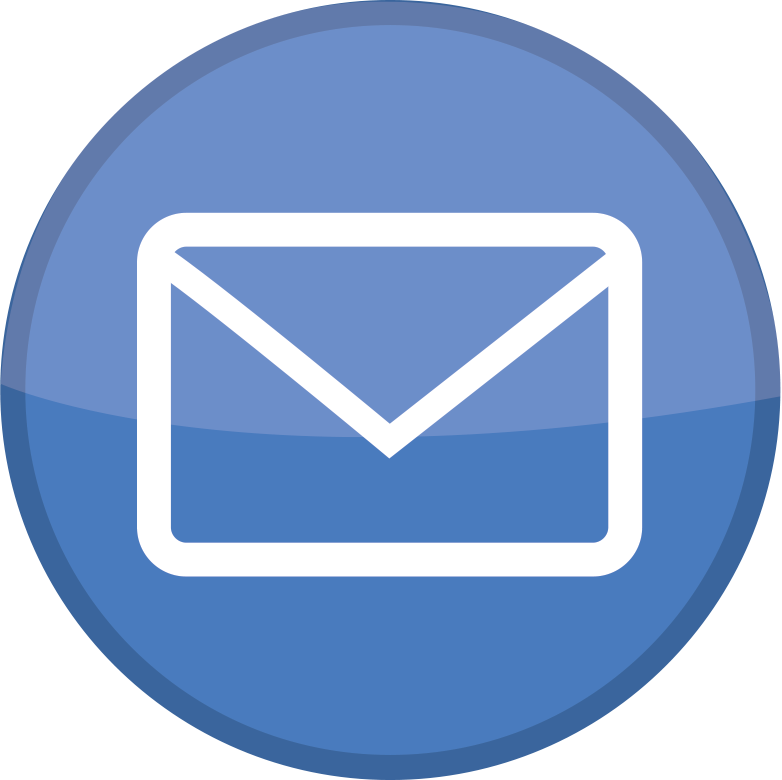 When you just have a quick question or for after hours, email us 24/7 for a fast and convenient response through your inbox.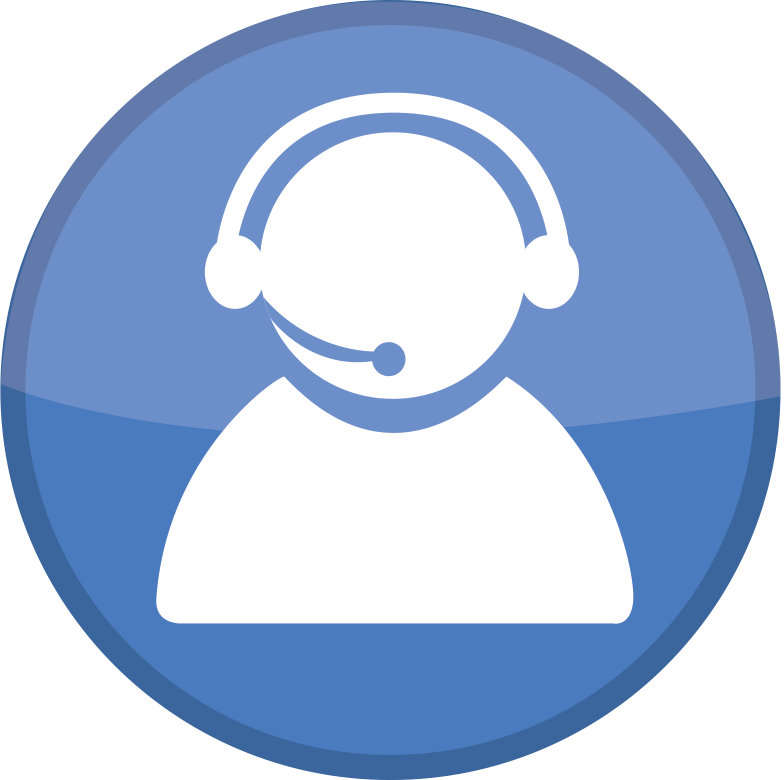 We use GoToAssist to remotely access your PC to help troubleshoot technical difficulties. GoToAssist is safe, secure and requires permission from you before our Technical Staff can assist remotely.

Click here for Remote Support