SUPPORT NEWS FLASH
Windows Updates with ClickFORMS
We recommend all ClickFORMS Customers update to the latest Windows Operating System for the best performance, security, and compatibility with ClickFORMS and related services. Certain features in ClickFORMS, including Location Maps, use the latest browser technologies initially released in Windows 10. These new features in ClickFORMS will not perform as expected or not at all if you're not running the latest updates available in your Windows Operating System.
End of Support Windows 7 and 8.1
Microsoft has announced the end of support for Windows 7 and 8.1 as of January 10, 2023. The Bradford Technologies Technical Support team will also end support for these products effective January 10, 2023.
Bradford Technologies Technical Support Team
Our Technical Support Team is available to all our customers regardless of the products used or the membership level of the package.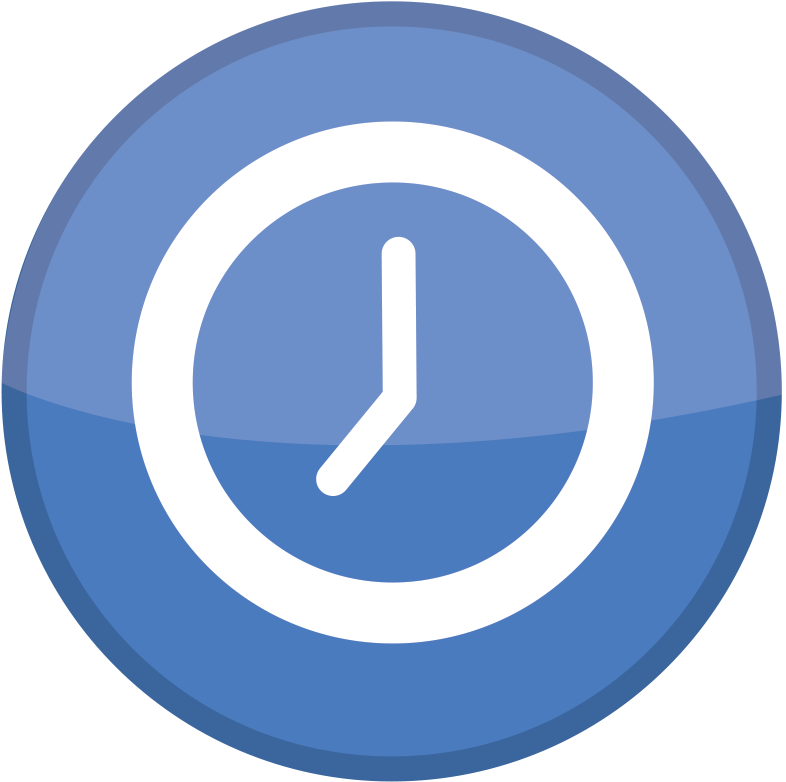 Regular Support Hours:
Monday – Friday: 6 a.m. – 6 p.m. PT
Saturday – Sunday: 8 a.m. – 3 p.m. PT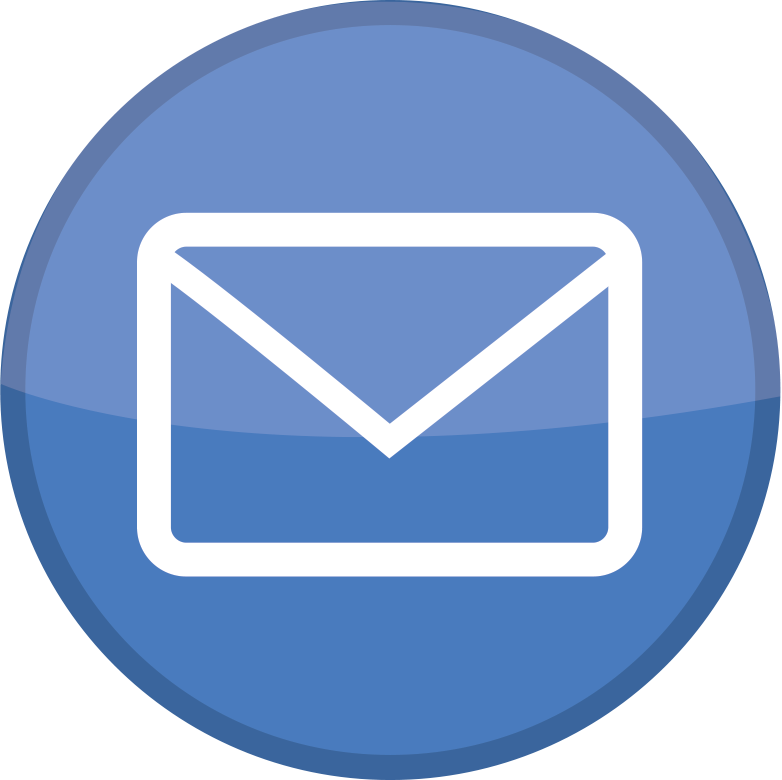 When you just have a quick question or for after hours, email us 24/7 for a fast and convenient response through your inbox.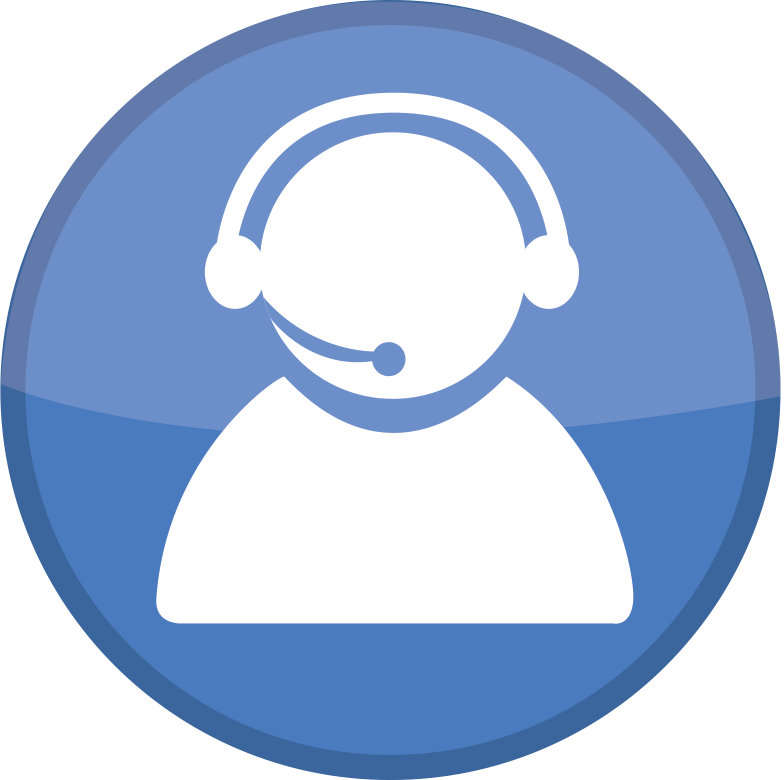 We use GoToResolve to remotely access your PC to help troubleshoot technical difficulties. GoToResolve is safe, secure and requires permission from you before our Technical Staff can assist remotely.

Click here for Remote Support

Request Technical Support Callback
Can we help you with a Technical Support question or provide additional training? We're here to help. Let us know the most convenient time to contact you.
Click here to Request a callback